Welcome to
Nancy Dodd Research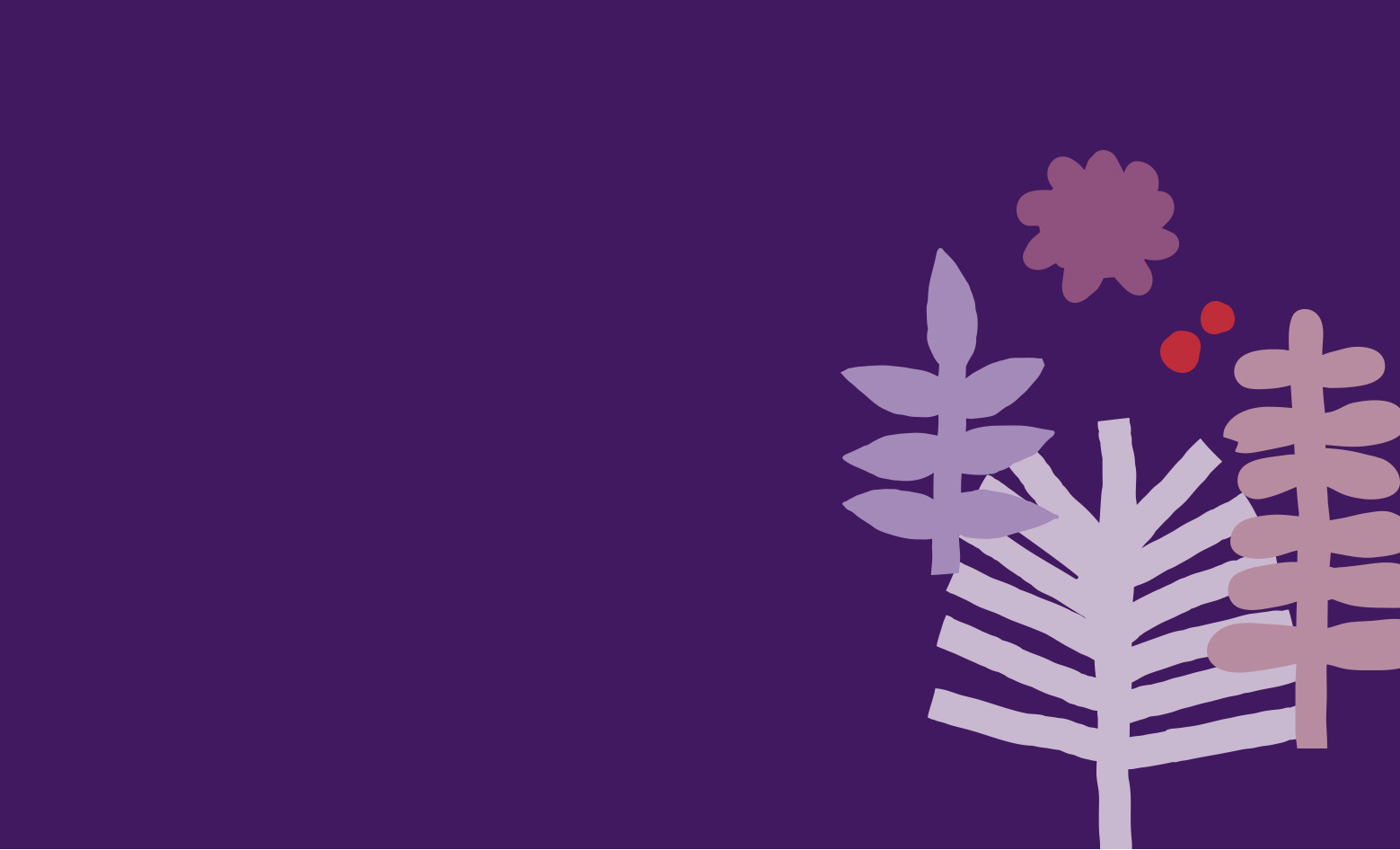 Understand our clients' situations, goals, and challenges.
Lead dynamic focus groups, probing respondents' real motivations.
Provide sharp, insightful analyses and practical recommendations, communicating them clearly in reports, presentations, and discussions.
Find the Story by the Numbers
Use statistical tools to mine the data for the insights you need.
About Us
Nancy Dodd Research (NDR) was founded in 1998. Our objective: to do great research in the setting of a small firm. So we brought together the best moderators, analysts, and statisticians we could find, and turned them loose on our clients.
NDR is expert in a range of qualitative and quantitative methodologies, including focus groups; ethnographies; individual depth interviews (IDIs); dyads, triads and friendship pairs; online bulletin boards; and online and telephone surveys. We understand the benefits and limitations of each methodology, and will choose one or a mixture of several to best suit your objectives.
Clients
We are a general service research firm, but have expertise in several different areas. A selected client list includes clients from the following industries:
Healthcare
Beauty
Media
Financial Services
Fashion
Consumer Goods
Not for Profit